About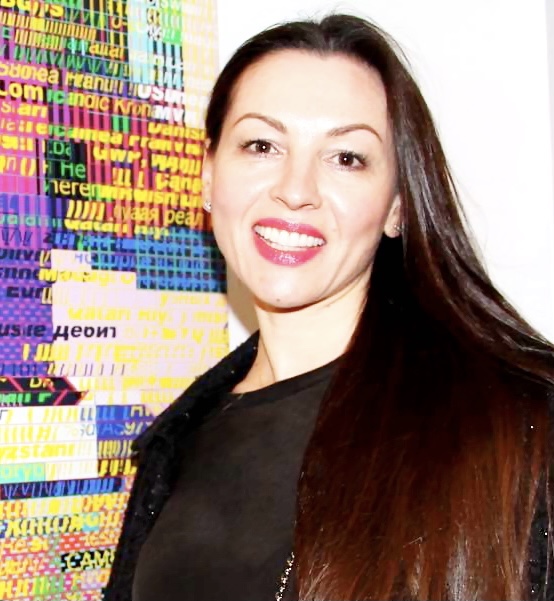 Mila Arts Consulting is a boutique art advisory and art appraisal. We assist individuals and corporations in building and managing their art collections. With a personal approach, we help collectors to navigate the art market and facilitate acquisitions and sales of art. We provide appraisal services for art insurance, charitable donation, and estate tax liability. We value the trust of our clients and respect their confidentiality.
Our agency was established in 2015 in New York by Liudmyla Rabij with a focus on the primary market and representation of Ukrainian artists in the United States. Since 2020, her business practice has expanded to the secondary market of Modern and Contemporary Art, art advisory, and art appraisal.
Liudmyla Rabij graduated with a Master's Degree in Art Business from Sotheby's Institute of Art in New York and is a Candidate for Accredited Membership in the Appraisers Association of America.
Ms. Rabij's original education was in business management when she earned her first degree from the Kyiv University of Tourism, Economics, and Law. After building her collection, Liudmyla pursued a new passion at the National Academy of Culture and Arts Management in Kyiv. There she graduated with a Bachelor of Arts and with a Master of Arts, Art Expert, and Teacher of Arts degrees for Fine and Decorative Arts.
Since 2021 Liudmyla Rabij has been the Arts and Museum Chair at the Ukrainian National Women's League of America and a Member of the Board of Trustees of the Ukrainian Museum, New York, NY.