Serhiy Hai: Paintings is a must see exhibition, which will be held at the Ukrainian Institute of America till December, 11.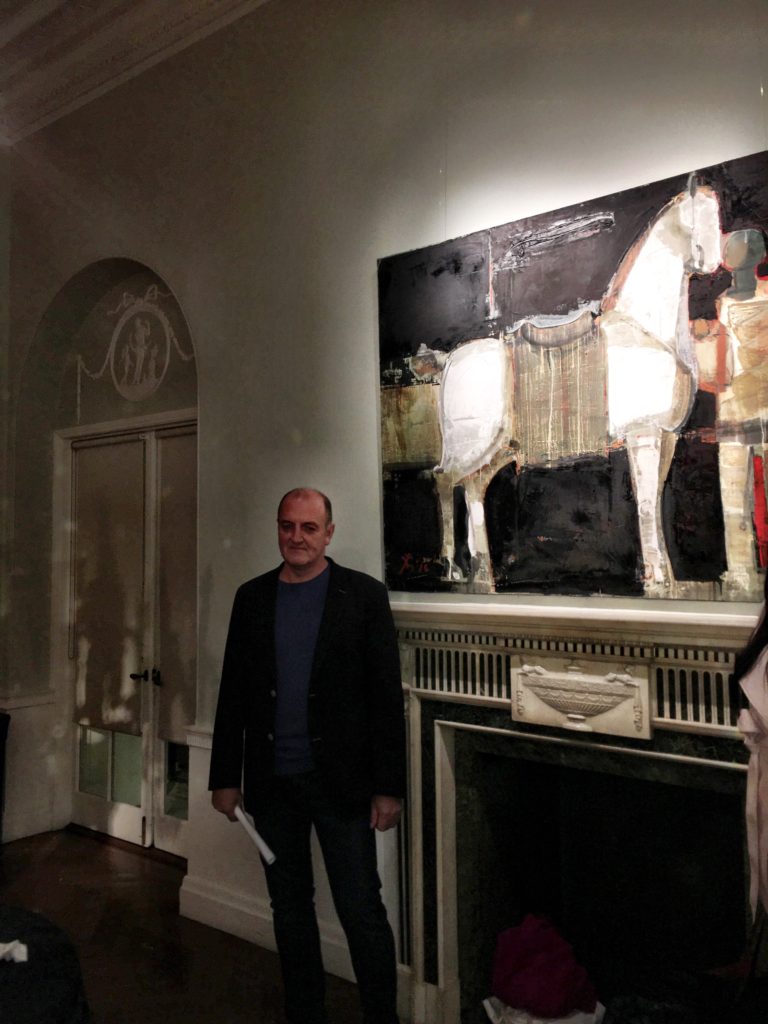 The exhibition is feature four groups of paintings depicting iconic motifs traditional to the canon of western art: riders and horses, nudes, masks, and still-lifes—themes the artist has explored comprehensively throughout his prolific career.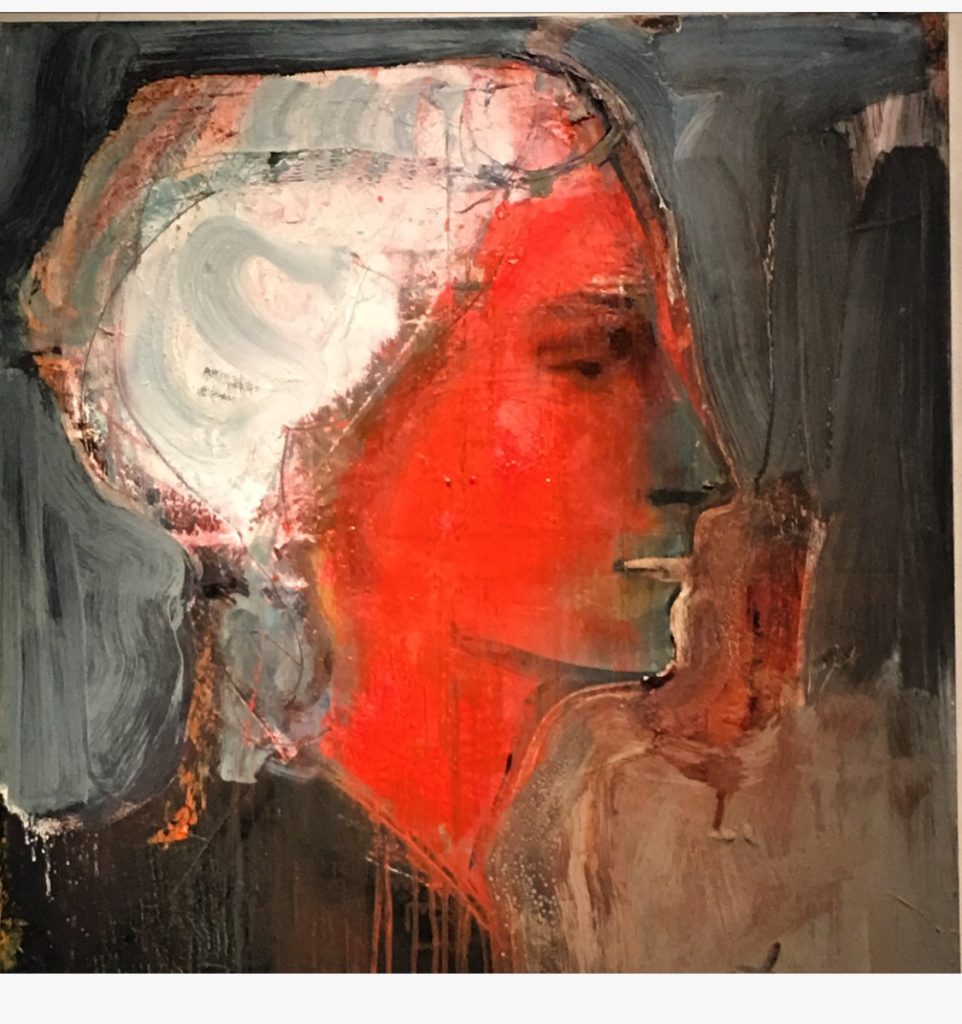 As a formalist with a nod to the School of Paris, and a visceral affinity with archaic Etruscan conventions, Hai's paintings are as much about surface and the process of painting as they are about subject and its subtlety. There exists an inner connection between his chosen motifs—partly understood as symbols of a lost humanity (unidentifiable visages), partly as symbols of the mysteries of life on earth—and the forms that transmit them to us purely on the aesthetic, the "beautiful."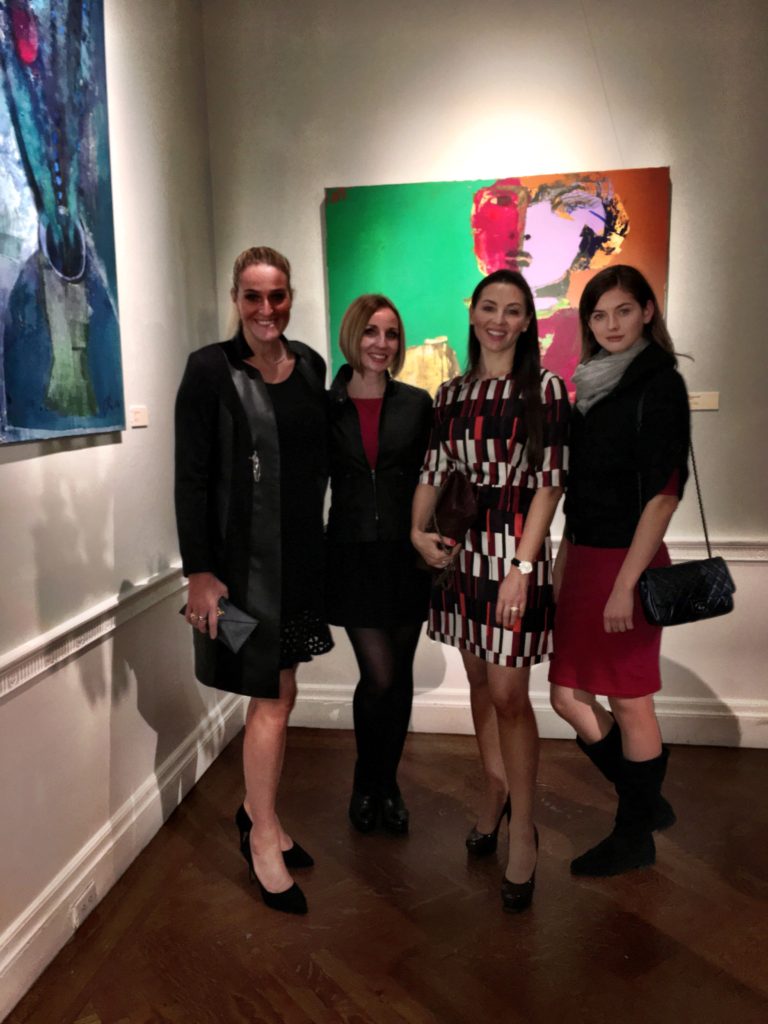 Enjoying a company of  my dear friends Angelina Jolin- Swedish fashion adviser, Olha Bosak – Ukrainian artist and Anna Zaiachkivska – Miss Ukraine 2013.