About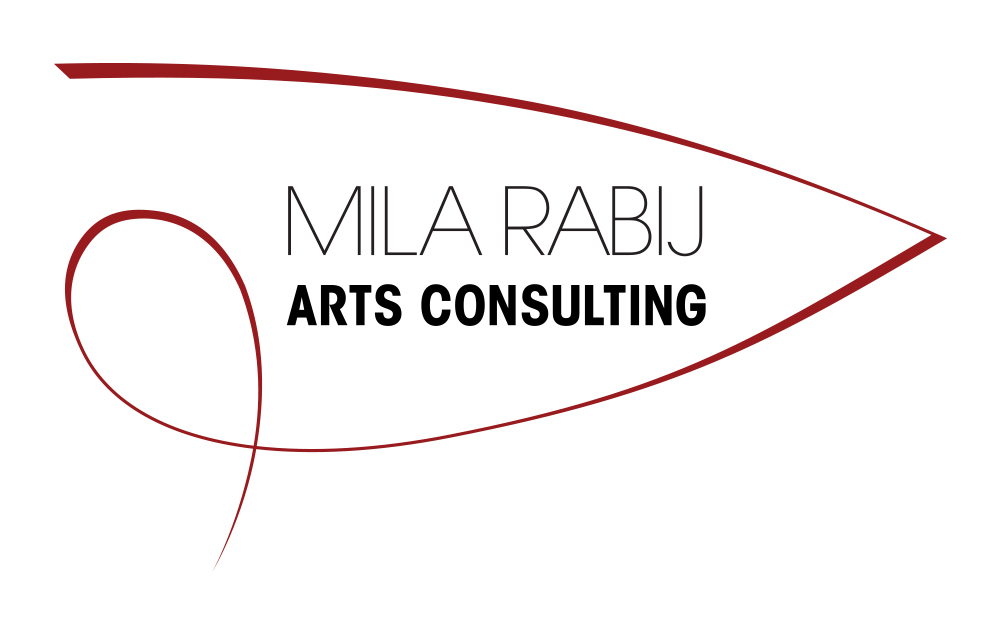 Mila Arts Consulting is a boutique art advisory that assists individuals and corporations to build and manage their art collections. With a personal approach, we help collectors to navigate the art market and facilitate acquisitions and sales of art. We value the trust of our clients and respect their confidentiality. 
Our agency was established in 2015 in New York by Liudmyla Rabij with a focus on the primary market and representation of Ukrainian artists in the United States. Since 2020, her business practice has expanded to the secondary market of Modern and Contemporary European and American Art  as well as art advisory in collection building for an international audience.   
In 2021 Liudmyla Rabij graduated with a Master of Arts – MA in Art Business from Sotheby's Institute of Art, New York.
Ms. Rabij's original education was in business management when she earned her first degree in 1999 from the Kyiv University of Tourism, Economics and Law. After starting to build her own collection, Liudmyla decided to pursue a new passion at the National Academy of Culture and Arts Management in Kyiv.  There she was graduated in 2008 with a Bachelor of Arts and in 2009 with a Master of Arts, Art Expert, Teacher of Arts degree for Fine and Decorative Arts.